Advertisement!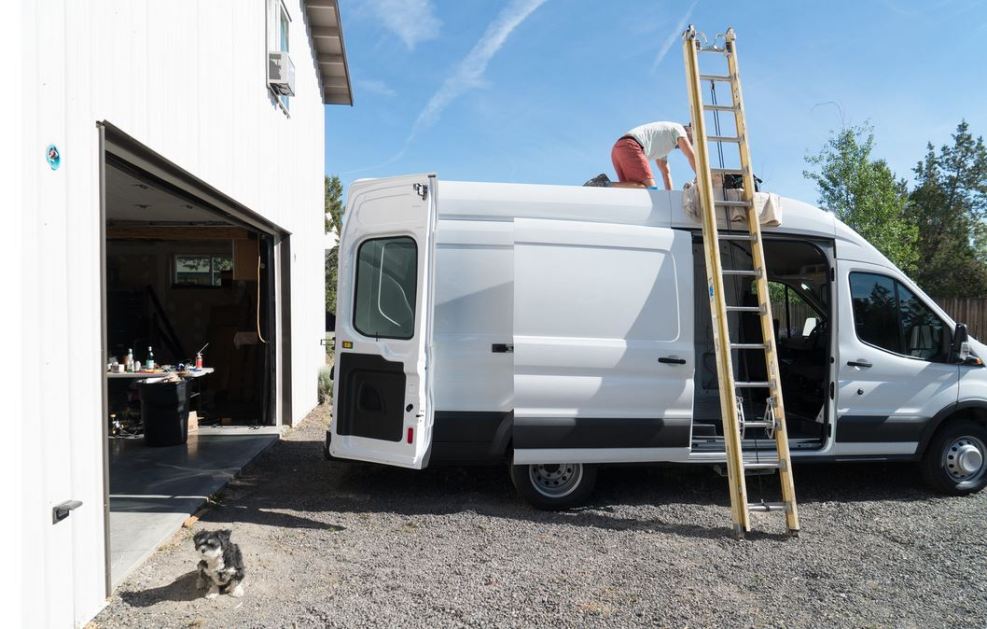 Richmond Hollen works to install a roof fan into the top of the $12,000 Sprinter Van.
Linder and Hollen gave up their life in the city to travel together just four months into their relationship.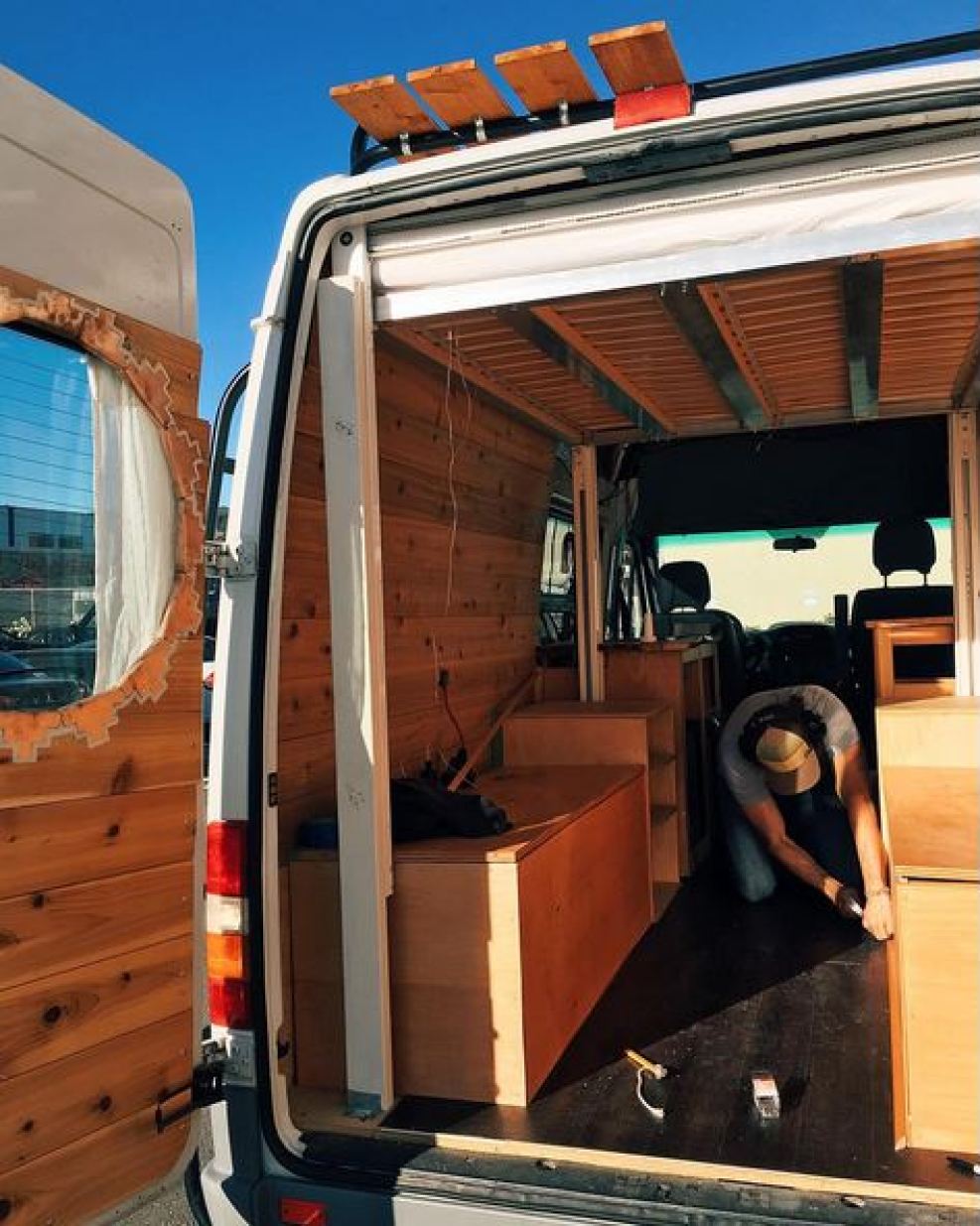 The couple outlined the van's design in 3D modeling programs before constructing their home.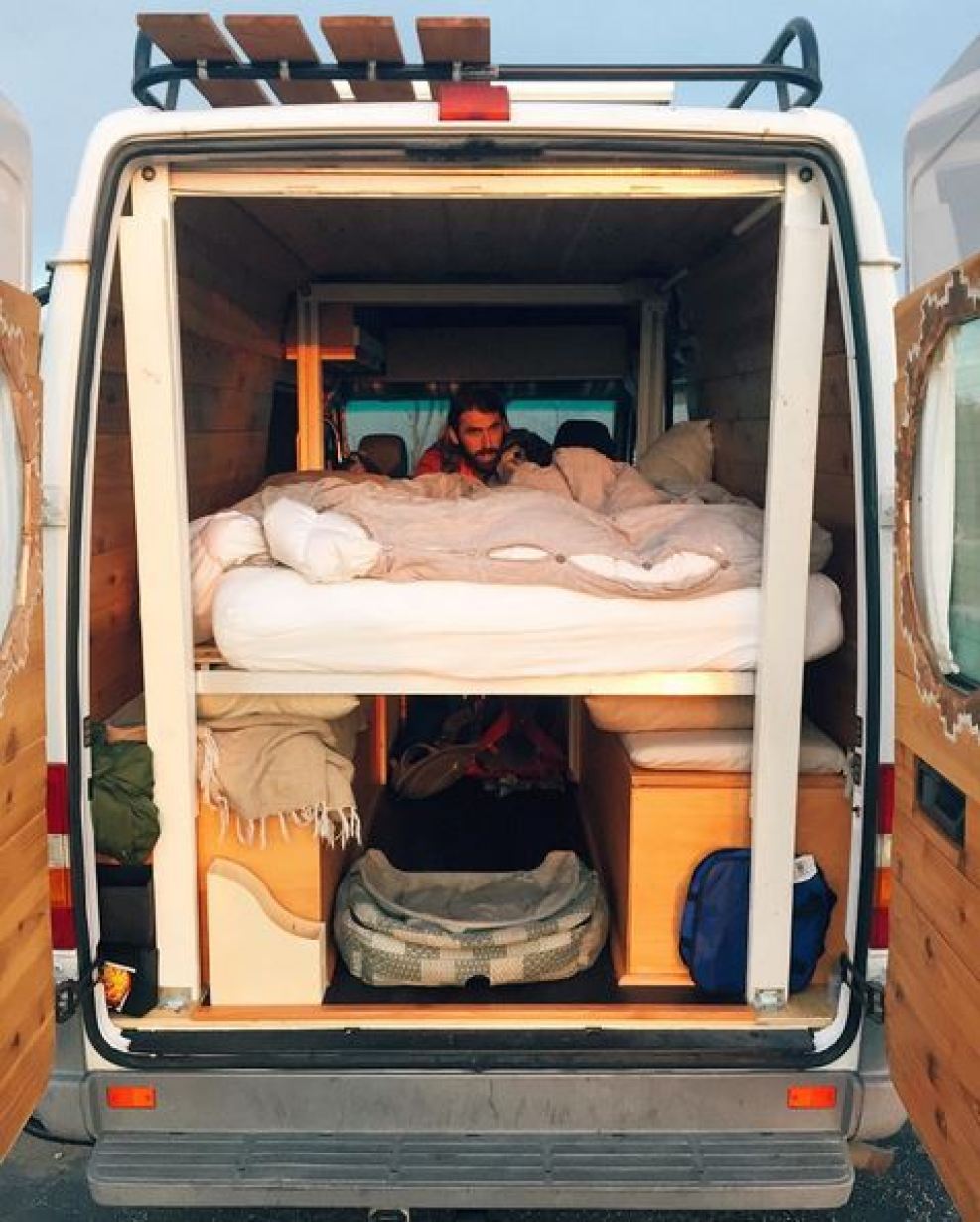 Linder recalled that the couple would sleep in their workshop parking lot before driving to watch the sunrise.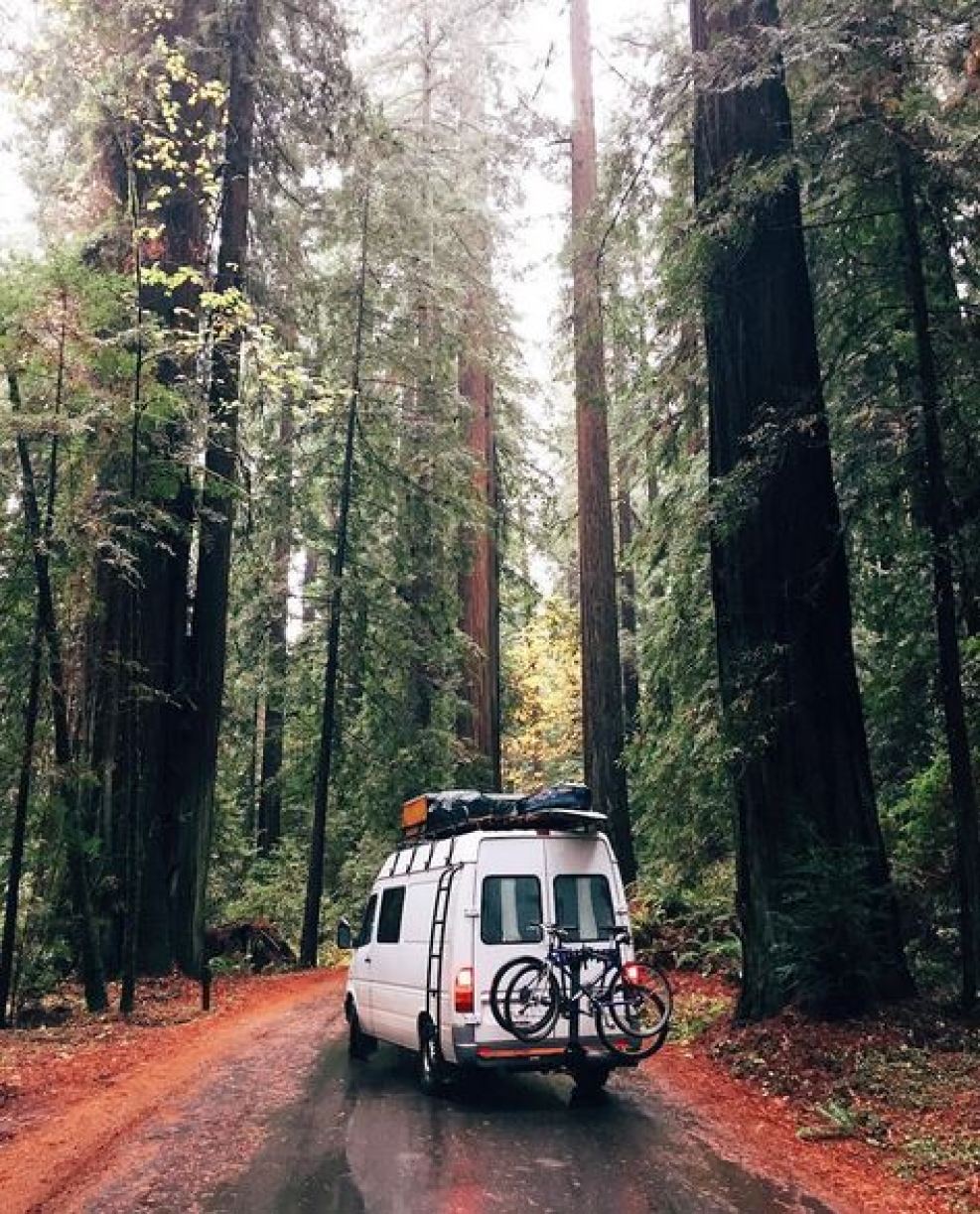 Linder and Hollen traveled to all terrains, from the beaches of Baja to the Redwood Forests and Northern California.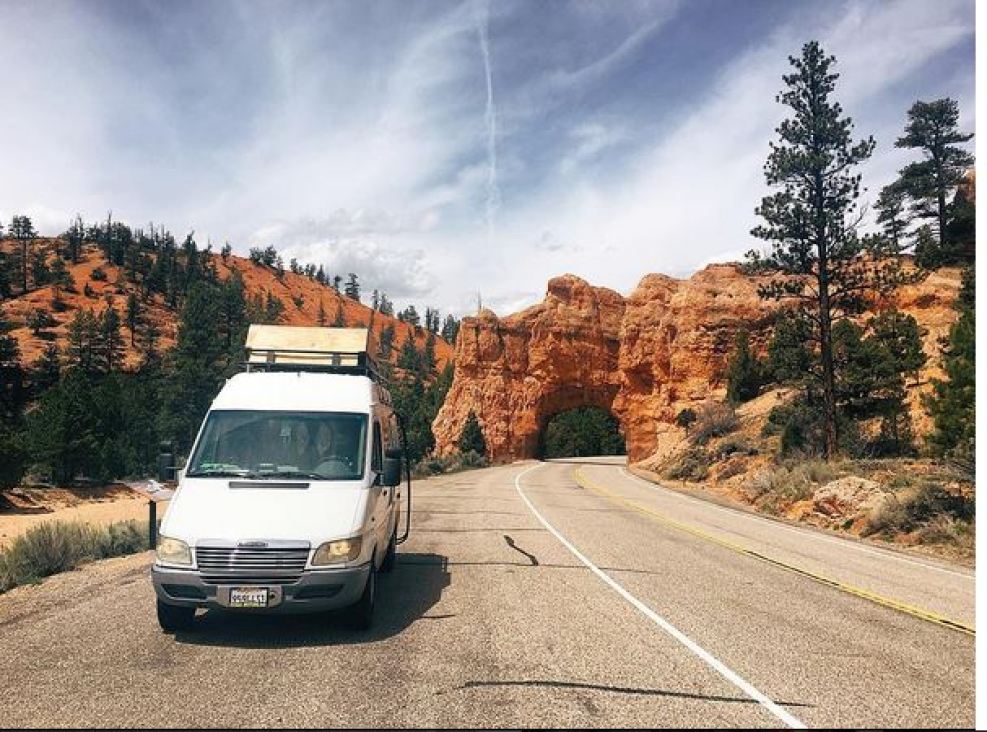 Linder and Hollen began their trip in March 2016 and plan to finish their travels this year in Baja.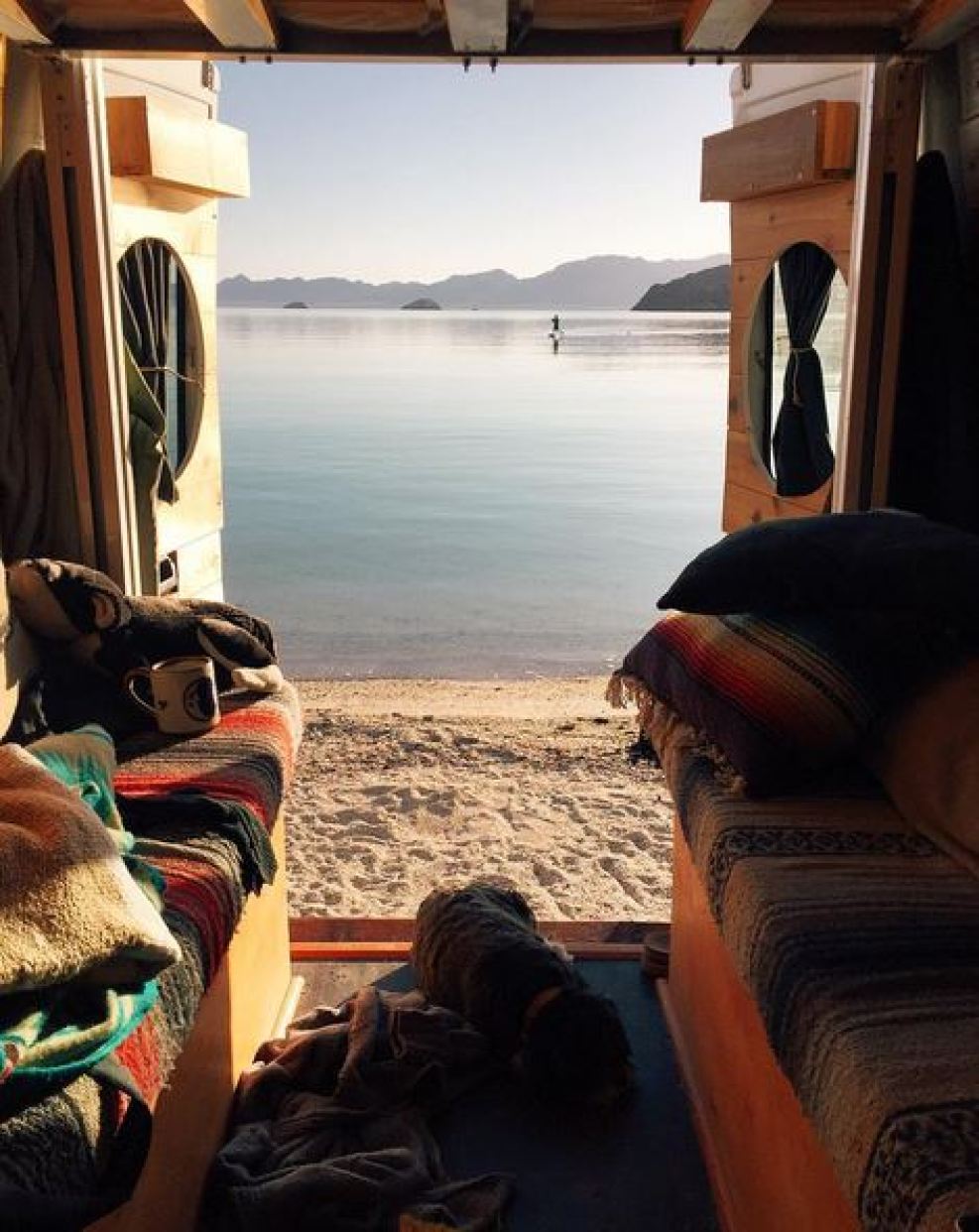 The couple captured a large following after documenting their travels on Instagram.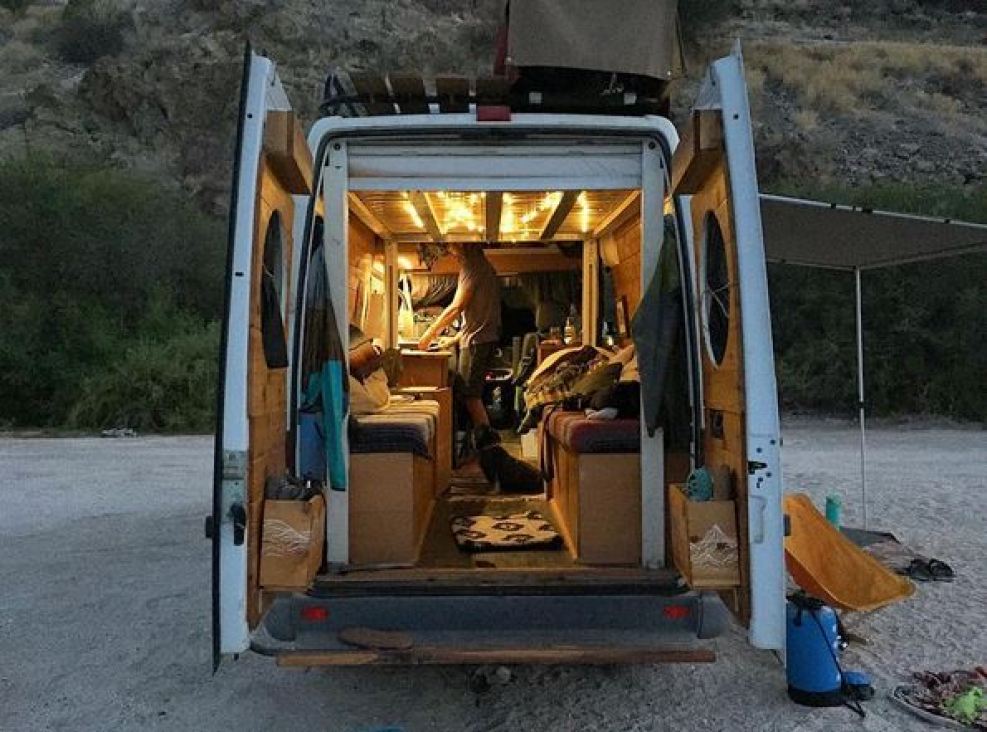 The van includes a bed, removable table, stovetop, small kitchen and storage cupboards.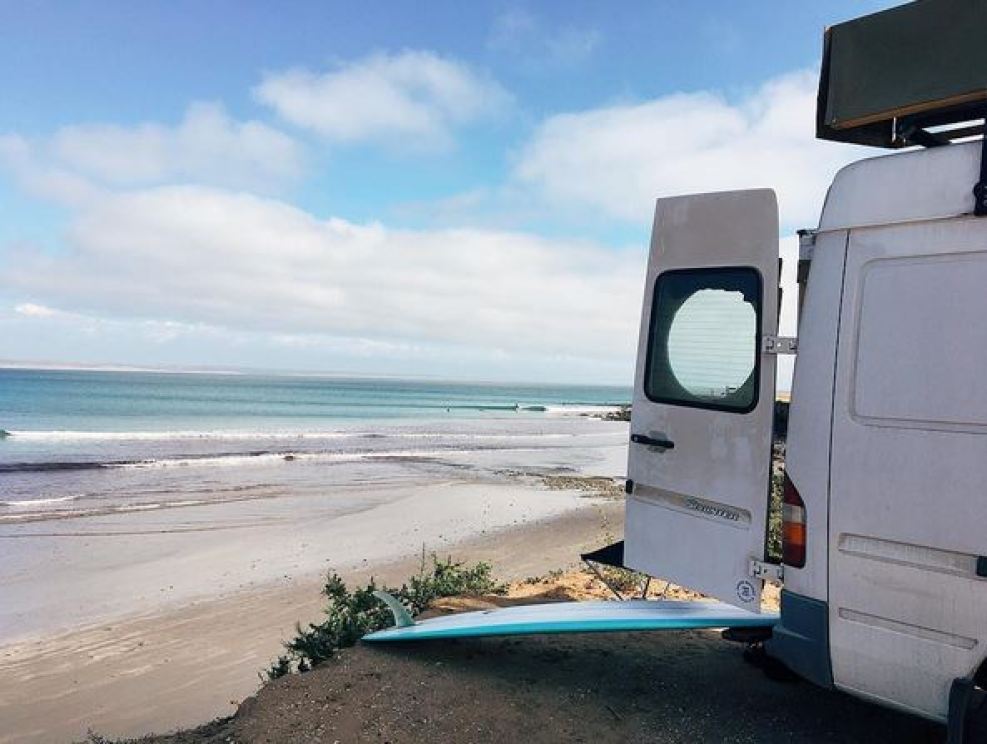 Richmond Hollen was able to live out his dreams of surfing the California Coast.