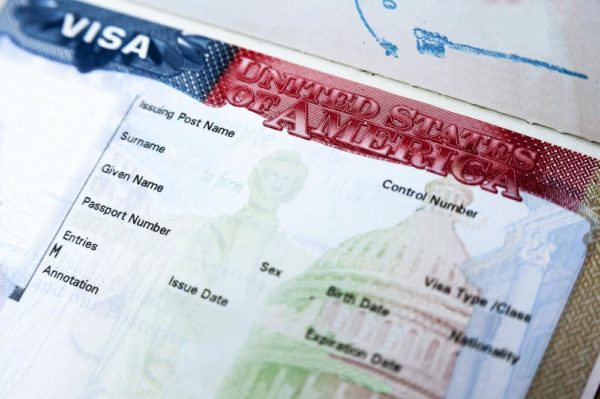 Consul General of the US embassy, William Laidlaw, has expressed that contrary to popular opinion, US visa application processes are not as stringent as people think.
Speaking with
Punch
, he stated that efforts are being made to improve visa processes better for Nigerians by decentralizing the process.
He also revealed that one of the most common reasons why Nigerians are refused visa, is because of failure to show evidence of social and economic ties.